LET'S GET STARTED!
We are your premier resource for all things Anna Maria Island
Billi's Picks: Anna Maria Island's Newest Home listings!

Sorry we are experiencing system issues. Please try again.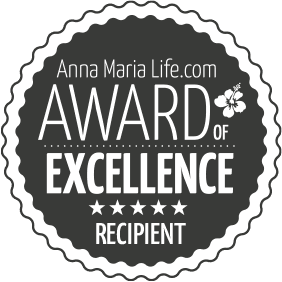 2022 Recipient: Tamara Geno
I'm very honored to receive this award! I'm grateful for the amazing team of people I get to work with every day, and of course, being able to serve our clients! I look forward to helping you visit paradise through Anna Maria Life!
expert advice
Ask an Expert.
"I tell everyone, if you want to know anything
about Anna Maria... ask Billi." - MG 
Regarded by many locals as the absolute source for 'anything & Everything Anna Maria', Billi has spent the last 15 years learning, analyzing and personally getting to know every aspect of Anna Maria Island, its' vacation rental and real estate market.
Contact Billi
THE BILLI REPORT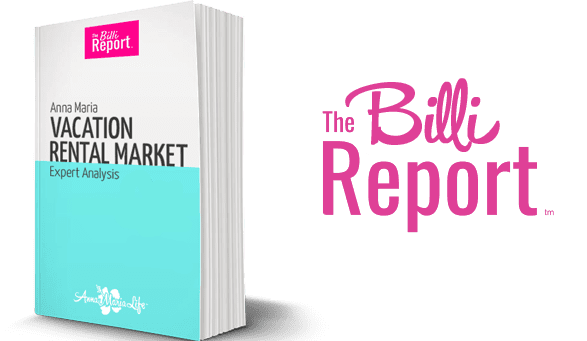 Before Investing:
Download the Anna Maria Island Market Analysis
Before you purchase a home or investment property, download the island scoop. Here, you'll be privy to knowledge from the Island expert to help you design your Anna Maria Life.

Great News About Anna Maria Island Lifestyle & Real Estate.
February 23, 2023
Are you looking for the most stunning sunset spots in Anna Maria? Read our post for a list of stunning spots in Anna Maria City!
February 16, 2023
Are you going on a trip to Anna Maria Island? Check out our ultimate list of seafood hotspots in Holmes Beach. Indulge in good food!
February 9, 2023
Are you visiting Bradenton Beach, AMI for the first time? Check out our post for some helpful tips to enjoy your trip!