LET'S GET STARTED!
We are your premier resource for all things Anna Maria Island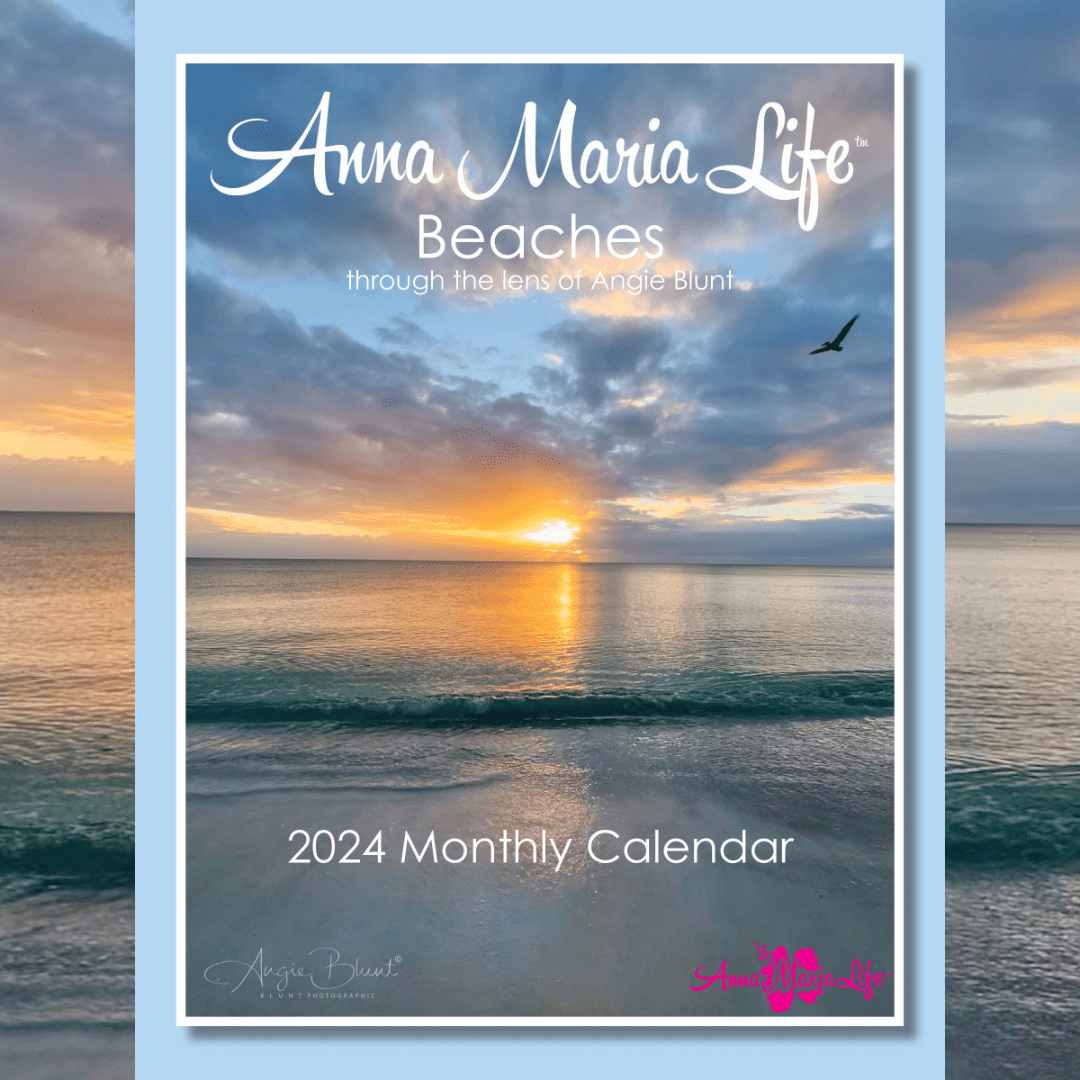 Anna Maria Life: Through The Lens of Angie Blunt
Everyone's favorite Anna Maria beach photographer, Angie Blunt, and Billi Gartman with Anna Maria Life have teamed up to bring some of Angie's most coveted images to print in a 6″ x 8″ 2024 monthly calendar!
The calendars will be available at several island locations to be announced in the coming days for a suggested donation of at least $5.00 (But there's no maximum donation)
100% of the donations will be given to the Anna Maria Island Turtle Watch!
*Calendars will be available to ship soon. Details to follow
Billi's Picks: Anna Maria Island's Newest Home listings!
 
Sorry we are experiencing system issues. Please try again.

Billi's Picks: Anna Maria Island's Newest Home listings!
 
Sorry we are experiencing system issues. Please try again.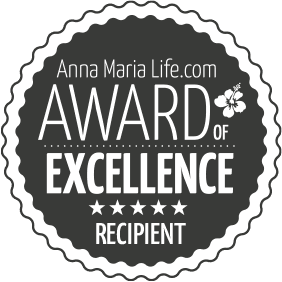 2022 Recipient: Tamara Geno
I'm very honored to receive this award! I'm grateful for the amazing team of people I get to work with every day, and of course, being able to serve our clients! I look forward to helping you visit paradise through Anna Maria Life!
expert advice
Ask an Expert.
"I tell everyone, if you want to know anything
about Anna Maria... ask Billi." - MG 
Regarded by many locals as the absolute source for 'anything & Everything Anna Maria', Billi has spent the last 15 years learning, analyzing and personally getting to know every aspect of Anna Maria Island, its' vacation rental and real estate market.
Contact Billi
THE BILLI REPORT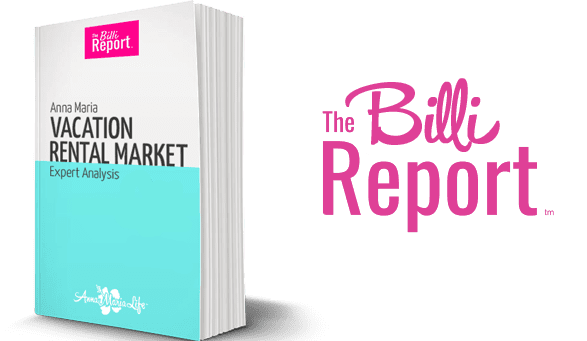 Before Investing:
Download the Anna Maria Island Market Analysis
Before you purchase a home or investment property, download the island scoop. Here, you'll be privy to knowledge from the Island expert to help you design your Anna Maria Life.
Anna Maria Island Real Estate: Your Gateway to Coastal Living
Discover Your Perfect Home with Anna Maria Island Homes for Sale
Welcome to Anna Maria Life Real Estate, where your journey to owning a piece of paradise begins. Our Anna Maria Island real estate expertise guarantees access to the finest properties on this enchanting island.
Anna Maria Island real estate offers a unique blend of breathtaking beauty and coastal charm. With its pristine beaches, vibrant sunsets, and a pace of life that invites relaxation, this island captivates hearts effortlessly. Our comprehensive listings encompass various properties, catering to varying preferences and dreams. From charming coastal cottages to contemporary architectural marvels, our listings perfectly match your desires.
If you're searching for Anna Maria Island homes for sale, you've come to the right place! As local experts, we are committed to curating a selection that captures the island's essence. Our team understands that this isn't just about buying a property; it's about embracing a lifestyle. Anna Maria Island's charm shines in our listings—cozy beachfront cottages with waves, modern estates blending nature's beauty, and your perfect backdrop.
Uncover the magic of Anna Maria Island real estate for sale. Each property is a testament to the island's splendor, providing a backdrop for creating cherished memories.
At Anna Maria Life Real Estate, we recognize that buying a home is not just a transaction. Our commitment to your satisfaction ensures a smooth and fulfilling journey in finding your dream home.
Explore the diverse array of homes for sale in Anna Maria Island that encapsulate the island's essence. From panoramic ocean vistas to the tranquility of lush landscapes, your ideal home awaits.
Embrace the island's vibrant culture, stunning natural beauty, and unforgettable sunsets from the comfort of your new abode. With Anna Maria Life Real Estate by your side, your vision of island living becomes a reality.
Count on our team's expertise in Anna Maria Island's real estate market for skilled guidance throughout your buying journey. We take the time to comprehend your unique preferences and aspirations, making the experience personalized and seamless.
Homes for Sale on Anna Maria Island!
Don't miss the opportunity to own a slice of Anna Maria Island. Our mission is to assist you in finding the perfect property that resonates with your lifestyle and preferences.
Embark on a rewarding journey today as you seek your perfect Anna Maria Island home. Guided by Anna Maria Life Real Estate, explore properties that perfectly match your desires in an exceptional selection.

Great News About Anna Maria Island Lifestyle & Real Estate.
September 7, 2023
Looking for the perfect location to settle for retirement? Here are six reasons why you should retire on Anna Maria Island.
August 31, 2023
Do you want to experience a romantic stunt? Achieve them as you do the 6 Anna Maria Island date ideas for your next romantic getaway.
August 24, 2023
Are you looking for romantic dining spots on AMI? We have the perfect spot for a special occasion or a night out with your loved one.