Welcome to Anna Maria Life Real Estate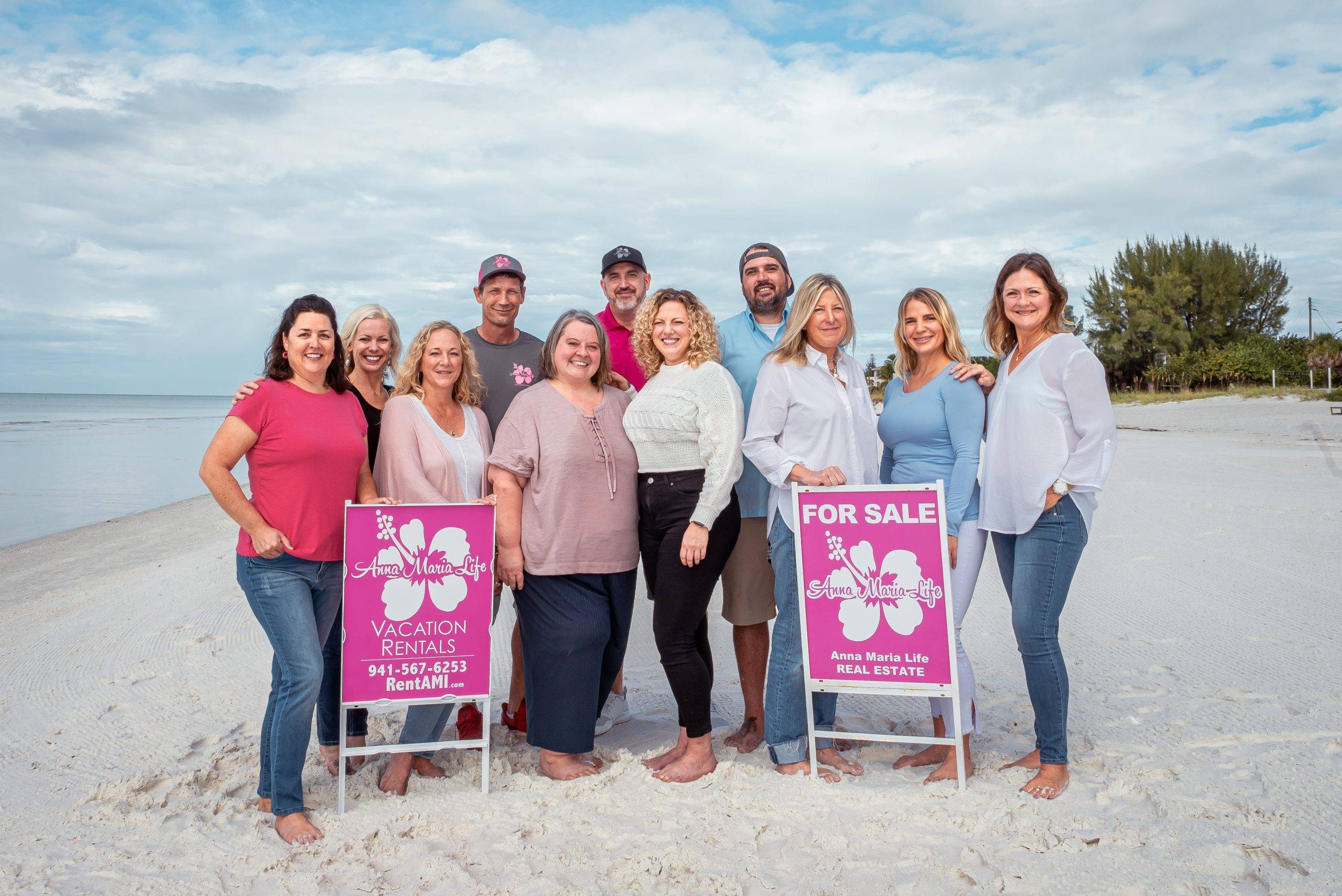 Who doesn't come to Anna Maria Island and fall in love?  She capture's you with its charm, it's beaches, the sunsets and the fact that you get to down shift to her pace.  It's a lifestyle…Anna Maria Life!  Her magic has you in the palm of her hand and you have made the decision to buy a home on the island, or at least you are ready to start entertaining the topic.  Now what? 
     I talk to so many people who get overwhelmed with the thought of this process.  So many questions swirling and they don't know where to start.  When in reality, it's the easiest part of it all.  Find an expert.  Find someone who knows this gig like a master knows their trade.  My family has lived on the island for many years.  We have been involved with the community, local businesses and the market that entire time.  Myself and my team of Realtors at Anna Maria Life Real Estate have literally decades of experience in Real Estate on this beautiful stretch of paradise. 
     Nothing can replace experience.  We love our island, what we do and treat every client with care and honesty.  Everyone's goals are different and we will take the time to understand you, your goals and then get to work.  From start to finish and beyond.  We have a tendency to create life long friends through our work and we love it. 
     Your decision to purchase a home on Anna Maria Island is an important one.  Work with someone who has the knowledge, the experience and someone you trust.  Let's make this process exciting and fun.  This is a team gig!  Let's create that bond and make your beach home a reality.
Your Beach House is waiting…What are you waiting for?
Billi Gartman
Licensed Real Estate Broker
Owner
Suzy Korinek
Licensed Real Estate Broker
Tamarra Geno
Licensed Real Estate Agent
Chris Smargisso
Licensed Real Estate Agent
Michalah Casciani
Licensed Real Estate Agent
Sorry we are experiencing system issues. Please try again.