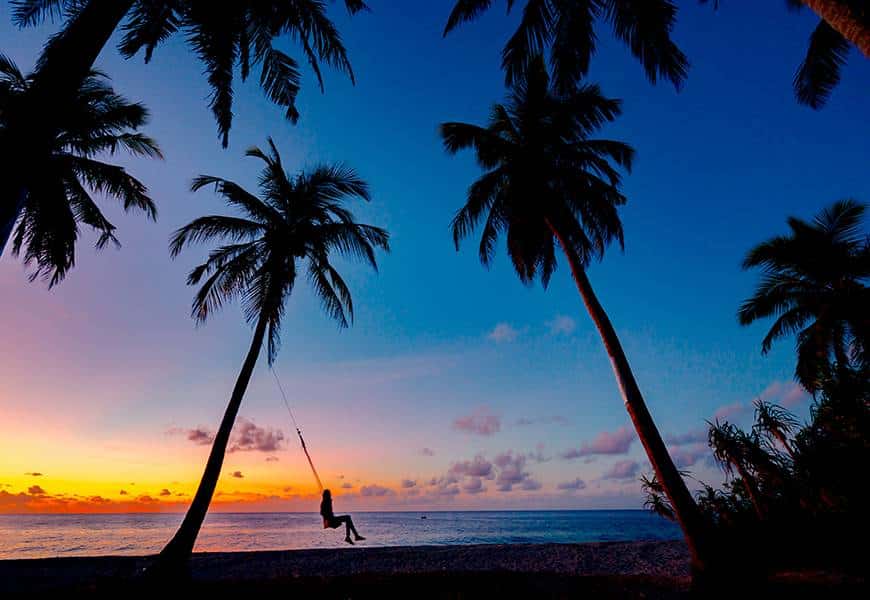 Anna Maria Island is the perfect place for a relaxing beach vacation. The island offers so much to do, and you have your pick of Anna Maria Island's beaches. The white sand and turquoise waters look incredible!
You might want to explore the beaches if you plan to vacation on Anna Maria Island. Some are great for relaxing, and others can be nice for water sports. You can also find beaches with dining and shopping just a short walk away.
Anna Maria Island Beaches
Coquina Beach
Coquina Beach is a great place to start if you are new to Anna Maria Island. It is at the southernmost tip of the island in Bradenton. The beach is very accessible, and it has ample parking. It is ideal for family activities and has picnic areas, restrooms, and barbecue pits. Visitors can also shop at the nearby beach market. You can also get a meal at restaurants that are within walking distance.
Bean Point
Bean Point is the opposite of Coquina Beach in many ways. Not only is it at the northernmost point of the island, but it also lacks the action and amenities of the other locations. 
It is not accessible by car, so it is a bit of a walk to get there. Many enjoy Bean Point because it is a little more secluded. Most would not recommend swimming at Bean Point due to the strong currents and lack of lifeguards. However, it is one of the best beaches for hiking, enjoying nature, and taking in the views.
Manatee Beach
Manatee Beach has a lot to offer. It is a public beach in the city of Holmes Beach. The beach has parking, and it is very accessible. It has a fun family atmosphere, and you can enjoy swimming and beach activities. There are nearby concessions to buy food, dining areas, and a playground. The beach is attractive, clean, and it has an upbeat vibe.
Cortez Beach
Cortez Beach is in Bradenton, just north of Coquina Beach. It isn't nearly as busy as the other beaches in this community. Since it is undeveloped, it can be good for hiking and bird-watching activities. This beach has a very relaxed atmosphere, and the calm waters can be good for swimming. It doesn't have many amenities, but it is an excellent place to go if you want to avoid crowds.
With so many lovely beaches, it is no wonder Anna Maria Island is becoming a popular vacation spot.
Ask Billi
For anything and everything on Anna Maria Island, reach out to me by clicking here. I can get you where you want to be by buying, selling, or vacation rentals. We are experts in the local market for vacation home rentals. Please call if we can help you!
Thanks for visiting!