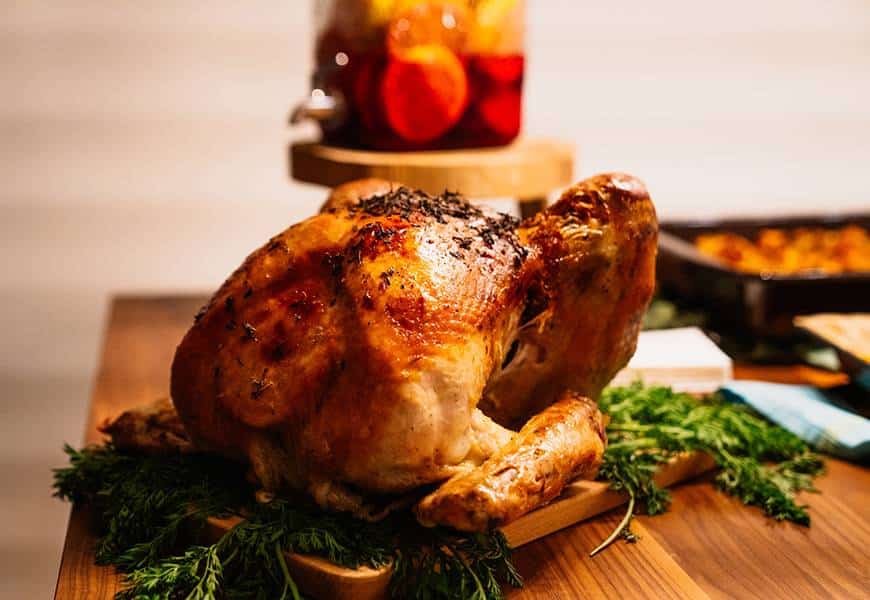 Thanksgiving is a special holiday. It is all about family, food, and togetherness. But what if you want something different this year? Maybe a change of scenery is in order. Here are our 5 reasons to spend Thanksgiving on Anna Maria Island for one of the most memorable holidays you can have.
5 Reasons to Spend Thanksgiving on Anna Maria Island
Beautiful Weather
If you are from up north, the weather can get unpleasant around the end of November. It will be cold. There might even be the potential for snow in some places. However, the weather on Anna Maria Island will be pleasant around Thanksgiving. You will find temperatures mostly in the mid to low 70s. It offers the chance to spend time outdoors while staying comfortable.
A Day at the Beach
You can make your Thanksgiving Day even more enjoyable by spending time on one of the beaches. You will have perfect temperatures for lounging in a beach chair or taking a stroll by the sea. It is even better because you are coming outside the peak tourist season. You'll still find other people on the beach, but it won't be as crowded as it can be during summer.
Enjoy Island Activities
Anna Maria Island offers a variety of activities for a fun holiday. Beyond the beaches, you could go for a hike, ride bikes, or enjoy shopping. You can also make plans to stay for the entire weekend. Maybe you could take a boat tour one day and then tour the island's historical sites on another.
Vacation Rentals
The various options for vacation rentals can make the island an ideal Thanksgiving getaway. You can rent an entire house to stay at with your family over the holiday weekend. Many rentals will even have a complete kitchen ready for you to prepare your Thanksgiving dinner. Most rentals will also be cheaper since you will be planning your trip for fall instead of summer.
Great Restaurants
The great restaurants of Anna Maria Island offer another reason to spend Thanksgiving here. You have a wide array of options, some of which are open on Thanksgiving. If you book ahead, you can have a traditional Thanksgiving meal at a restaurant. Even beyond the holiday, you can enjoy lunch or dinner at these restaurants over the weekend.
Anna Maria Island Real Estate
Are you interested in buying a home on Anna Maria Island? Click this link to reach out to my team. Our real estate experts are ready to help you find the perfect property on Anna Maria Island.
Thanks for visiting!