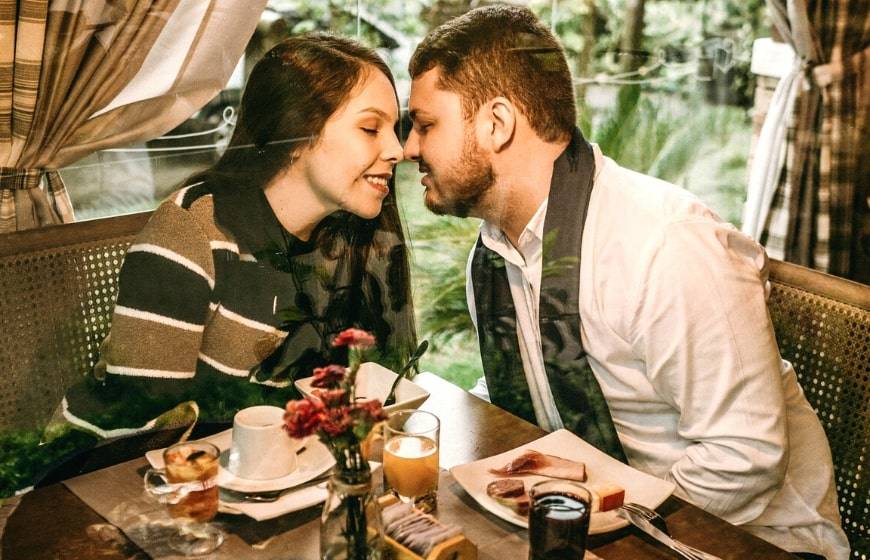 People often think of sunny days and time spent outdoors when they plan a trip to Anna Maria Island. While the island is great for sun and outdoor recreation, it also has many nice places to eat. That includes a few spots that can be good for a romantic dinner. From waterfront views to cozy settings, these romantic dining spots on AMI will surely create cherished memories.
Anna Maria Island Real Estate Market Watch
The median price per square foot of a home on Anna Maria Island in June 2023 was $850. Real estate data changes day by day. If you need to buy or sell a home anywhere on Anna Maria Island, please click here to contact us.
Top 5 Romantic Dining Spots on AMI
The Waterfront Restaurant
111 S Bay Blvd, Anna Maria – (941) 778-1515
Offering stunning waterfront views, The Waterfront Restaurant creates a romantic ambiance that sets the stage for a memorable evening. Couples can savor delectable cuisine amidst an enchanting atmosphere. From fresh seafood to perfectly grilled steaks, they have something for everyone. Diners can also enjoy breathtaking sunset views over the Gulf of Mexico while having a meal.
The Porch Restaurant Anna Maria
9707 Gulf Dr, Anna Maria – (941) 782-8683
With its charming coastal decor and intimate setting, The Porch Restaurant provides a delightful choice for couples. This hidden gem offers American and European cuisine, featuring locally sourced ingredients and creative dishes. It provides a pleasant atmosphere for couples to enjoy an intimate dinner together.
Sandbar Seafood & Spirits
100 Spring Ave, Anna Maria – (941) 778-0444
Situated on the beach, Sandbar Seafood & Spirits offers couples a relaxed and romantic ambiance. The restaurant's laid-back setting allows couples to savor fresh seafood specialties while soaking in the gentle sea breeze. Whether dining indoors or enjoying a beachfront meal, this restaurant provides an unforgettable dining experience for couples seeking romance.
Blue Marlin
121 Bridge St, Bradenton Beach – (941) 896-9737
Blue Marlin is a romantic restaurant with an incredible menu. With its intimate setting, dim lighting, and elegant coastal decor, this restaurant sets the stage for a romantic dining experience. Indulge in their fresh seafood dishes while enjoying the warm and inviting atmosphere.
City Pier Grill and Bait
100 N Bay Blvd, Anna Maria – (941) 254-4219
Located on Anna Maria City Pier, City Pier Grill and Bait provides a unique and romantic setting. Enjoy comfort food favorites while gazing at beautiful bay views from the restaurant. The rustic charm of the pier makes it an ideal spot for couples to enjoy a meal together.
Ask Billi!
For anything and everything on Anna Maria Island, reach out to me by clicking here. I can get you where you want to be by buying, selling, or vacation rentals. We are experts in the local market for vacation home rentals. Please call if we can help you!
Thanks for visiting!