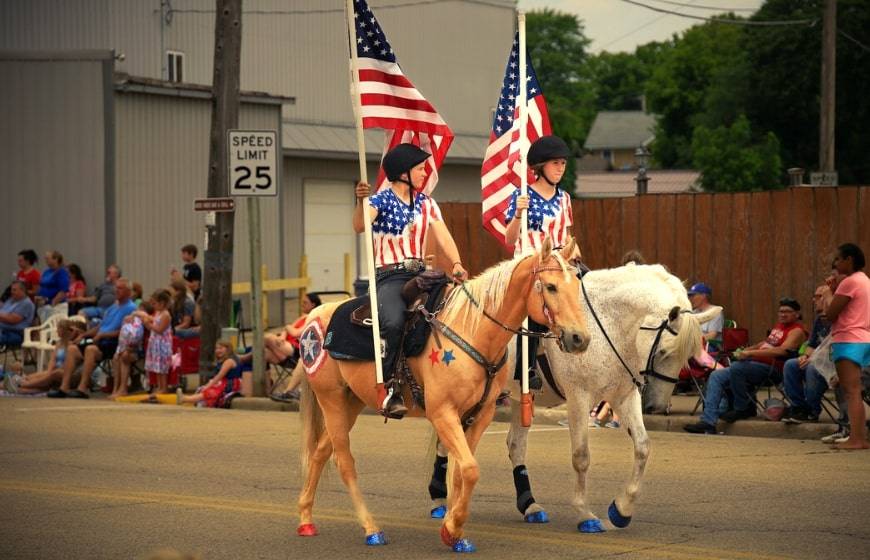 Enjoy the exciting island vibes at top festivals and events on Anna Maria Island! The island is a great place to enjoy the sun and beaches, but it also has many fun events.
Anna Maria Real Estate Market Watch
The average price per square foot of homes for sale in Anna Maria is $1,750 as of May 12, 2023. Real estate data changes daily. If you need to buy or sell a home in AMI, please click here to contact us.
Here are a few of Anna Maria Island's most popular annual events you won't want to miss.
Top Festivals and Events on Anna Maria Island
Arts and Crafts and Nautical Flea Market
The Cortez Cultural Center and Florida's Maritime Museum will hold an Arts and Crafts Fair and Nautical Flea Market. It will be on October 7, from 8 am to 1 pm. Visitors can look forward to arts and crafts, a bake sale, live music, and marine equipment for sale.
Christmas Parade
Welcome the holiday season with a Christmas Parade on Anna Maria Island. It is usually on a weekend morning in early December. This parade is another event from the AMI Privateers. The parade route starts at Coquina Beach and runs the length of the island to City Pier Park in Anna Maria.
New Year's Eve
Visitors flock to the Beach House Restaurant for New Year's Eve. You can watch the beautiful fireworks display and taste their incredible seafood menu. The event also has live music, signature cocktails, and bottled beer.
4th of July Parade
Start your Independence Day with a parade organized by a 501c3 Not-for-Profit corporation called AMI Privateers. This free parade starts from Coquina Beach to the AMI City Pier. Bring extra clothes, and earplugs if you're noise sensitive, if you're participating in the parade because the floats have water guns!
4th of July Fireworks Show
Watch the spectacular 4th of July fireworks show at Sandbar Restaurant at nightfall. They have been doing this for 30 years. Guests can enjoy front-row seats at the pavilion. You can experience beachfront dining and locally-sourced food at the venue. Please call (941) 778-0444 for information.
Ask Billi!
For anything and everything on Anna Maria Island, reach out to me by clicking here. I can get you where you want to be with buying, selling, or vacation rentals. We are experts in the local market for vacation home rentals. Please call if we can help you!
Thanks for visiting!