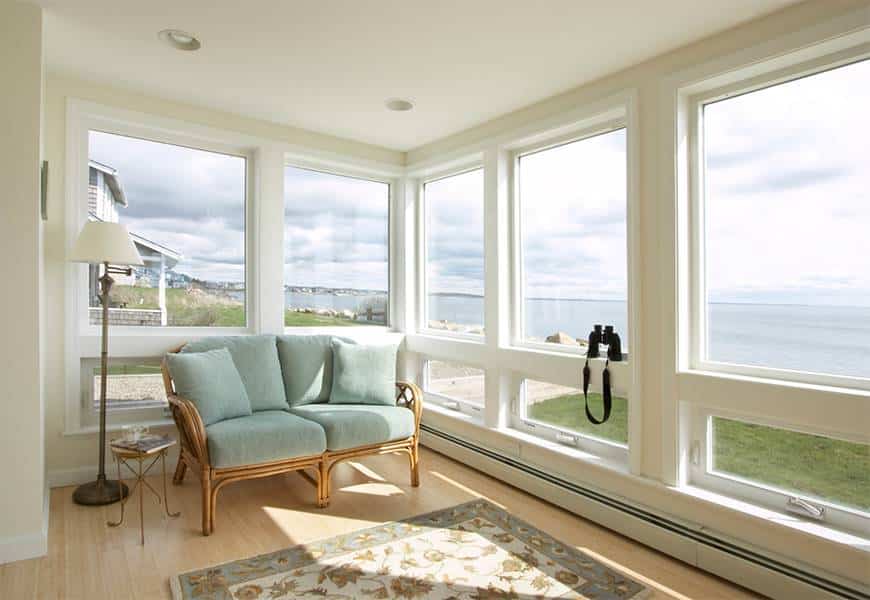 A vacation on Anna Maria Island can feel like a dream. Visitors can experience scenic beaches in a place that maintains a small-town charm. It's why so many first-time visitors end up coming back. Once you are here, you don't want to stay away. For many, their love of the island has them considering a second home on Anna Maria Island.
Are you thinking about a home on Anna Maria Island? Read this post to see why you need a second home on Anna Maria Island.
A Second Home on Anna Maria Island
The Beautiful Beaches
It is hard to discuss reasons to go to Anna Maria without mentioning the beaches. The white sand and clear blue waters are a sight to behold. You not only have access to the beaches of Anna Maria, but you can also go to beaches in nearby Holmes Beach or Bradenton Beach. Visitors can also count on the pleasant weather to provide more than enough good beach days.
Island Attractions
While the beaches might be a primary attraction, they are hardly the only thing to do on the island. Along with the beaches, you have all the water sports like kayaking and snorkeling. You can also hike and enjoy nature in places like Bean Point. The island is also home to some of the best seafood restaurants in Florida. Beyond that, you can enjoy bars and restaurants that offer live music.
Always a Place to Stay
Vacation rentals can be one way to enjoy time on Anna Maria Island. However, there are benefits to home ownership. One of those benefits is always having a place to vacation. You won't have to arrange for a rental before you go. Just head to your second home to enjoy an island vacation. You can also feel more comfortable and relaxed while on vacation in your own home.
It's an Investment
A second home can also be an investment. First, owning real estate is one of the best investments. You can build equity in a second home. As the property value grows and you build equity, you will have a valuable asset. The Anna Maria location can also offer a new income stream. You can rent the home to others when you are not using it. The rental income might even help you pay for your second home.
Need Help with Anna Maria Island Real Estate? Ask Billi!
For anything and everything on Anna Maria Island, reach out to me by clicking here. I can get you where you want to be by buying, selling, or vacation rentals. We are experts in the local market for vacation home rentals. Please call if we can help you!
Thanks for visiting!