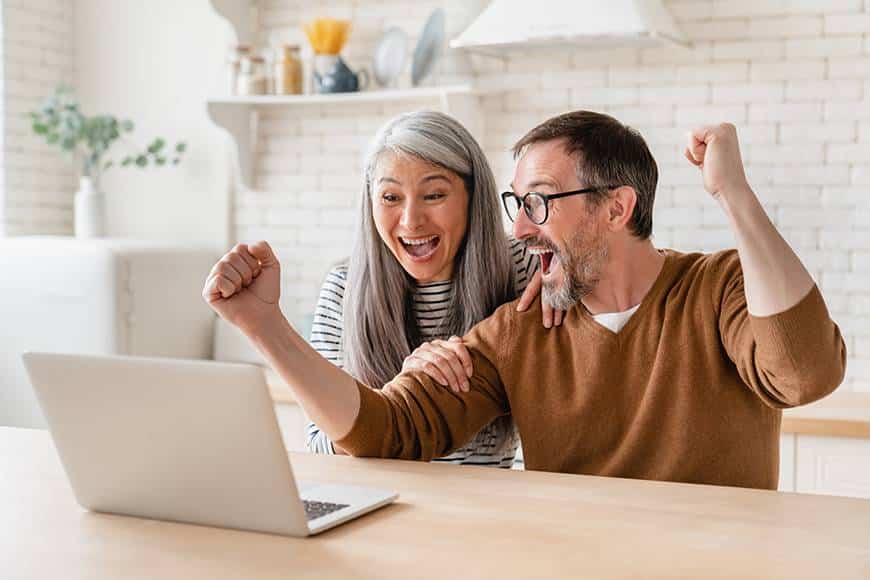 With demands for homes on the island rising and supplies running short, Anna Maria Island home bidding wars are now on the rise. Many buyers fight each other in a seller's market, with only one victor to emerge at the end of the day. So, in a competitive real estate bidding war, what is the secret game plan for a triumphant purchase in this highly competitive market?
How to Win Anna Maria Home Bidding Wars
Before we expose our buying tactics, let's define a real estate bidding war. Like a real battle, a bidding war consists of two or more parties (buyers) who are after the same property and trying to compete and beat out each other to purchase the property.
The Rules of War: How Does a Home Bidding Work?
There are no specific rules in real estate bidding wars, but the goal is simple: to have the winning bid! Buyers and real estate agents do their best to outbid their rivals—who are doing the same. You might ask what you must do to win a competitive bidding war. Well, let's find out.
The Weapon: Effective Bidding War Strategies That Guarantee a Sure Win
Like any competition, you have to give everything you've got to get that much-desired victory. Below are a couple of proven tips to make your offer more competitive and stand out from the rest. If you're keeping an eye on a dream home for sale on Anna Maria Island, then these bidding tactics will help you out.
Hire a professional real estate agent
Know the seller and get personal
Be quick and make the first offer
Buy in cash
Make a hefty down payment
Get your pre-approval ready
Add an escalation clause
Forego some or all contingencies
Take out some expenses from the seller (transfer taxes, fees, commissions, etc.)
Show flexibility when it comes to closing and move-in dates
Know your limit, and decide when to get yourself out of the bidding war and surrender
After losing a bidding war, keep your offer as a backup in case the deal fails
Winning a bidding war on an Anna Maria Island home takes a lot of effort, patience, and resources. In a bidding war, you will need a good game plan, a winning mindset, and a solid ally to have your back.
Ask Billi!
For anything and everything on Anna Maria Island, contact me by clicking here. I can get you where you want to be by buying, selling, or vacation rentals. We are experts in the local market for vacation home rentals. Please call if we can help you!
Thanks for visiting!