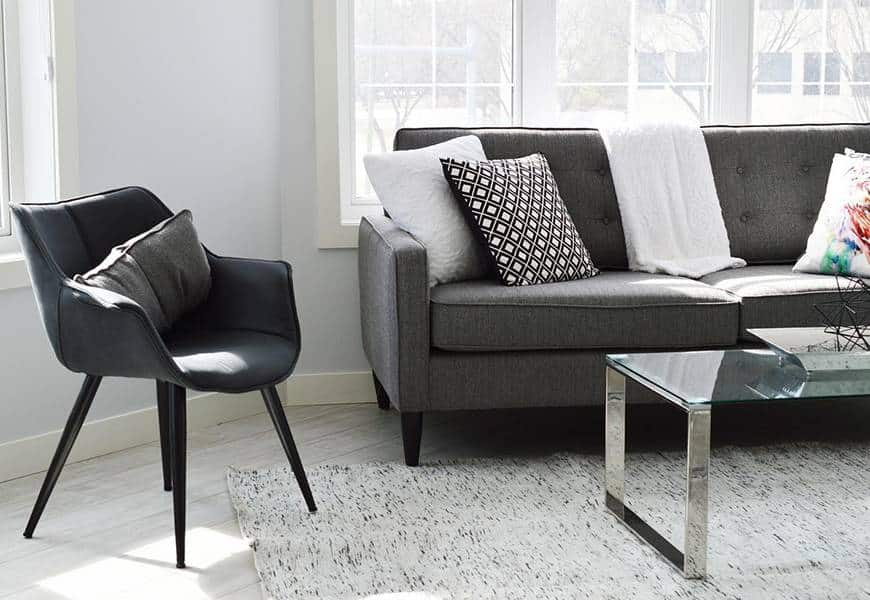 On the northern end of Anna Maria Island, the City of Anna Maria is a beautiful place to visit. You will find many who rent homes to enjoy vacations in this city. While a rental can be nice for your vacation, some might want to consider buying a condo in Anna Maria.
Owning the property will have advantages that don't come with renting. First, you will always have a place to stay when you vacation on the island. But there is more to it than that!
Read on to learn about the benefits of owning a condo in Anna Maria!
Benefits of Buying a Condo in Anna Maria
A Slice of Beach Life
The white-sand beaches of Anna Maria are one of the top attractions. When you buy a condo here, you get a little piece of the beach lifestyle. Some of the condos are even right on the beach.
Less Maintenance
A beach house can be wonderful, but the maintenance might be an issue for some. With a condo, the HOA fees will cover much of the maintenance. Some might even offer amenities like pools and fitness centers.
The Small Town Feel
What makes Anna Maria so attractive is that it still maintains the charm of a small town. You get a friendly community along with beach living. It is great for vacationing with family or if you want a more relaxing atmosphere.
Often More Affordable
A condo can be more affordable than owning a home on the island. Even with HOA fees, owning a condo will usually be lower than buying a home. If you want to save money while still having a private spot to vacation, a condo is ideal.
Rental Income
How often do you plan to stay in your rental condo? If it is a few weekends or weeks a year, you could earn money by renting to other vacationers. Rental income could help you pay for the property. Depending on how often you stay there, you might be able to write off expenses.
Property Value
Whether you rent it out or not, a condo in Anna Maria is an investment. The property value will grow over the years. If you do choose to sell, you should be able to turn a profit on the sale.
Buying a Condo in Anna Maria? Ask Billi!
For anything and everything on Anna Maria Island, reach out to me by clicking here. I can get you where you want to be by buying, selling, or vacation rentals. We are experts in the local market for vacation home rentals. Please call if we can help you!
Thanks for visiting!