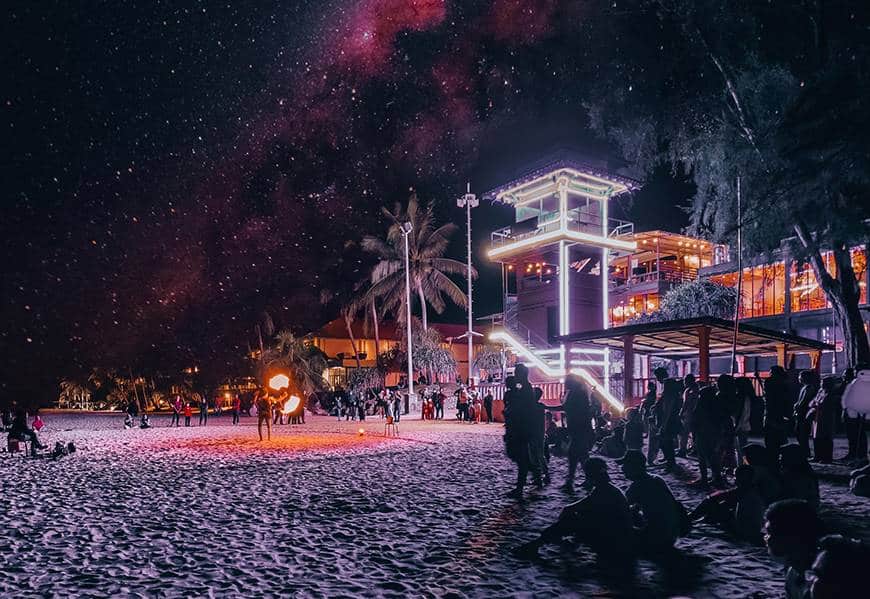 Welcome to the second part of our series on the biggest annual festivals on Anna Maria Island, FL.
If you missed Part 1, check it out here. Read on to learn about more annual festivals on Anna Maria Island.
More Annual Festivals around Anna Maria Island
Cortez Commercial ​Fishing Festival
If you've never been to Cortez Commercial Fishing Festival, you're missing out. The community holds this event annually in February. This annual celebration of Cortez as a fishing center draws thousands of people yearly. There's live music on both days. You can also enjoy children's activities, nautical arts and crafts, environmental exhibits, more seafood than imaginable, and beer.
It's also a good opportunity to stop by the Florida Maritime Museum. You can learn more about Sarasota Bay's unique culture and history as a fishing location.
Admission to the festival is $5, and children under 12 are free.
The proceeds from this festival go to the expansion and restoration of the 95-acre FISH Preserve. With the money going to a good cause, you can feel good about your time at the festival.
Annual Pumpkin Festival
Come to Hunsader Farms in Bradenton to celebrate fall with the Annual Pumpkin Festival! The Annual Pumpkin Festival is one of the most popular events among locals. It runs for several weekends during October.
While this festival isn't free to attend, it's worth the price of admission. You can bring your whole family, including pets—and there will be plenty of activities for everyone to enjoy.
The festivities include live shows, music, pony rides, hayrides, a craft show, a petting zoo, a zip line—and of course, pumpkins!
Symphony on the Sand
Enjoy music on the beach with dinner. That's what Symphony on the Sand is all about.
Every September, people head to Anna Maria Island to enjoy a gorgeous day of music at Coquina beach. This event includes music by the Anna Maria Island Concert Chorus & Orchestra.
The music is the main attraction at this event, but it also includes a nice selection of food and drink options.
And that's a wrap!
We hope you've enjoyed our list of the biggest annual festivals and events in and around Anna Maria Island. If you haven't already, check out Part 1 of this series for more great events.
Ask Billi!
Do you want to learn more about the island and what it has to offer? Check out other articles on our blog page!
For anything and everything on Anna Maria Island, reach out to me by clicking here. I can get you where you want to be with buying, selling, or vacation rentals. We are experts in the local market for vacation home rentals. Please call if you need help!
Thanks for visiting!