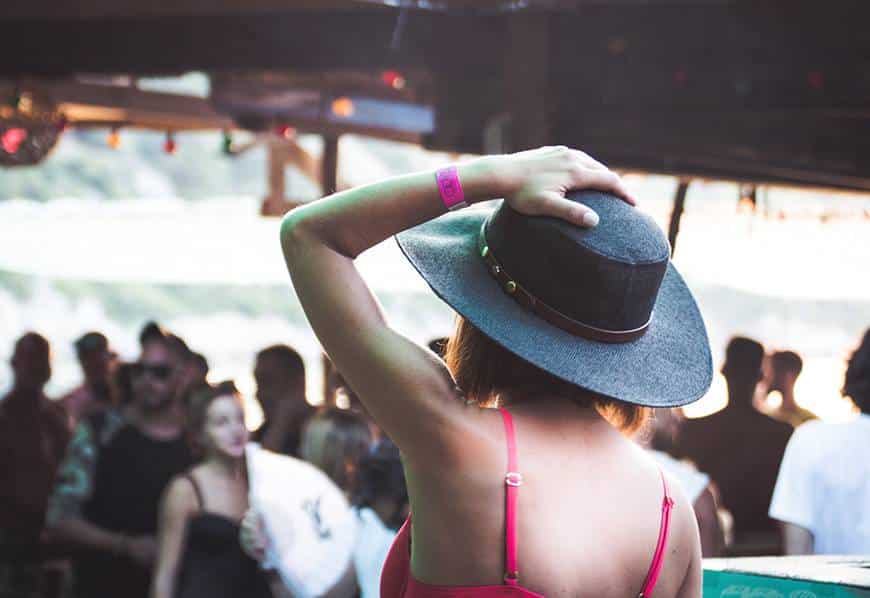 Hoping to participate in one of the biggest annual festivals on Anna Maria Island? We're here to help!
Anna Maria Island is a paradise for anyone who loves to celebrate. With its sunny weather, sandy beaches, and laid-back island vibe, it's no wonder it is a popular place to vacation. The island also hosts an interesting array of events every year.
With so many festivals, it can be hard to track them all! Check out this list for some of the top annual festivals on Anna Maria island.
4 Biggest Annual Festivals on Anna Maria Island Part 1
Bayfest
Bayfest is an annual celebration in October that attracts people from all along Florida's Gulf Coast. It has kid-friendly attractions, live music, good food, and more.
The real highlight is the antique car show, which draws over 100 hot rods and muscle cars from around Florida's Gulf Coast.
Springfest
If you're looking to get your hands on beautiful artwork, look no further than Springfest.
Held every March, this annual fine arts and crafts festival features a wide variety of vendors from all over the country. You can find everything from paintings to sculptures to jewelry.
But the gala raffle is the highlight of Springfest. The winner will receive a beautiful artwork prize. All proceeds of the raffle go to the Art League's Scholarship Fund.
4th of July
The 4th of July is a huge celebration on Anna Maria Island. With beautiful beaches, fireworks, and fun celebrations, the island is a great place to spend the holiday.
The fireworks display at the Sandbar Restaurant is something to see—it's been a tradition for more than 30 years. They host a party at their restaurant every year during the holiday weekend. The ticket price includes seating for the fireworks show. It has an array of food, an open bar, party favors, and valet parking.
St. Patrick's Day Parade
There's nothing quite like the St. Patrick's Day Parade in the Sunshine State. It's one of the most anticipated annual events on Anna Maria Island.
The parade has marching bands, bagpipers, and festive floats.
You can also expect great beer, food vendors, and arts and crafts.
Get in on the fun!
We hope you enjoyed our look at the annual festivals on Anna Maria Island. We'll be back soon with more excellent content about this charming island getaway.
Do you want to learn more about what makes Anna Maria Island great? Click here to read more of our blog posts.
Ask Billi!
For anything and everything on Anna Maria Island, reach out to me by clicking here. I can get you where you want to be by buying, selling, or vacation rentals. We are experts in the local market for vacation home rentals. Please call if we can help you!
Thanks for visiting!