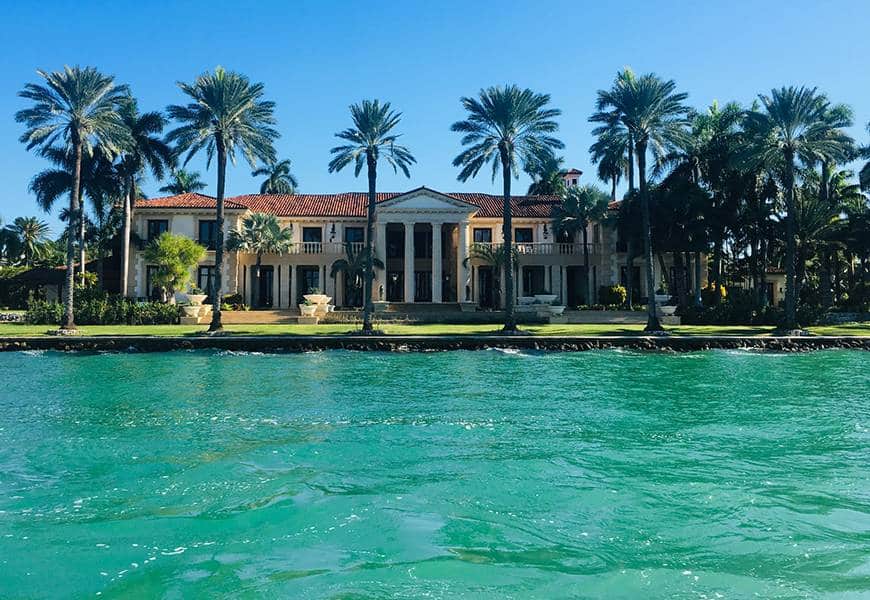 Are you considering buying a vacation rental home on Anna Maria Island? People come from all over the country to vacation on Florida's gulf coast. Among the more popular retreats in the area, it's a perfect spot to buy a vacation rental.
Maybe you are unsure of the reasons to invest in Anna Maria Island. If so, this post should be able to help. Read on to learn why to buying a vacation rental in this island paradise is a good investment.
Reasons to Buy a Vacation Home Rental in Anna Maria Island
It's an Attractive Destination
People love vacationing on the Gulf Coast of Florida. The warm weather and white sand beaches are a dream. You are never far from crystal-clear water and days of outdoor recreation. Visitors also have access to great shopping and excellent dining. You will seldom have difficulty finding guests to rent your property with many attractions nearby.
Rental Income
You want people to enjoy the property, but the primary goal is to make money. With a vacation rental in a popular destination, you can pull reliable rental income. It is a great way to turn a profit, and it can also help with income diversity. Even if you have a career and an investment portfolio, a rental property can be an intelligent investment.
It's an Investment
A vacation home rental in Anna Maria Island can provide rental income, but there is more. The property value is likely to appreciate over the years. That means you get rental income through the years of ownership, and you can profit when you sell the property. You won't have a hard time selling a successful rental property in a popular vacation spot.
Tax Benefits
Rental properties can also come with several tax benefits. For example, you can write the mortgage interest off on your taxes. Rental property owners can also take tax deductions for maintenance and management costs. Most expenses in operating the rental home as a business can lead to tax write-offs.
To be sure, always consult your tax specialist for more details.
Enjoy the Property Yourself
You can also enjoy Anna Maria Island from your rental property. Owning a vacation rental can make it easy to take a weekend or even a week on the island. The only issue is that there are limitations on how many days you can stay in the house per year. If you exceed the limit, the property is considered a second home instead of an investment property.
Ask Billi
For anything and everything on Anna Maria Island, reach out to me by clicking here. I can get you where you want to be by buying, selling, or vacation rentals. We are experts in the local market for vacation home rentals. Please call if we can help you!
Thanks for visiting!