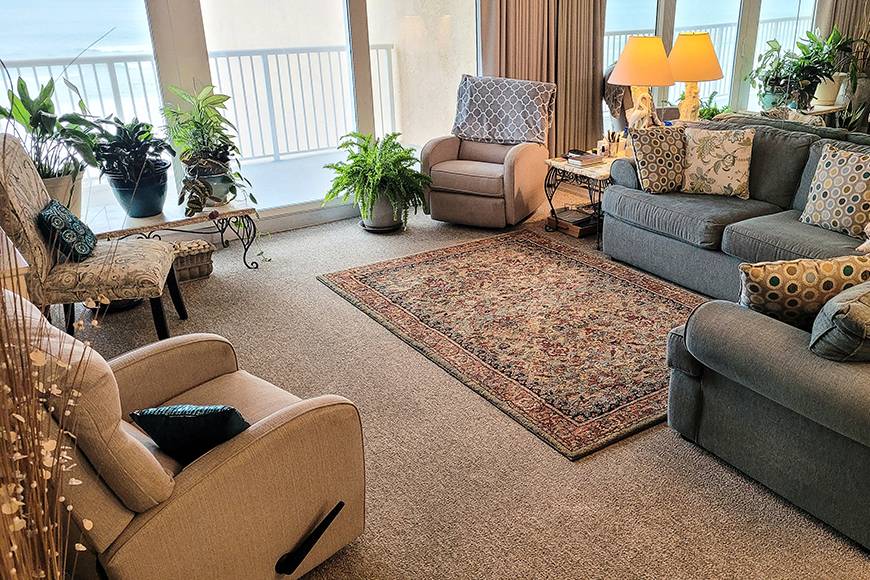 Owning an Anna Maria Island vacation rental can be an attractive investment. That said, there is more to it than listing the property and collecting rent. Managing Anna Maria Island properties is a lot of work, and is usually the biggest issue for many property owners. They don't realize how much work goes into managing a vacation rental. This post offers expert tips for managing your properties on Anna Maria Island.
Managing Anna Maria Island Properties
Learn Local Regulations
Understanding the laws and regulations will be one of the most important considerations. Along with laws from the state, you also need to consider municipal regulations. You will find different rules in Anna Maria, Holmes Beach, and Bradenton Beach. Failure to follow local laws can result in significant fines.
Increase Bookings
You want to maximize occupancy in your vacation rental. Many new investors fail in this regard because they don't know how to attract guests. Start by listing the property on multiple rental platforms. You should also work to create an attractive listing and keep it up to date. Competitive rates are also critical for getting more bookings.
Cleaning and Maintenance
Cleaning and maintenance are where serious work can come into play. You need to offer guests a clean and comfortable place to stay. You will also have various maintenance tasks that need attention from time to time. If you live close by, you can do some of this work yourself. There are also cleaning companies that offer services for vacation rentals.
Checking In and Out
You'll need to handle a check-in and check-out process for guests. At the very least, you need to give them the keys when they arrive. Ideally, you want someone onsite to handle the check-in and check-out process. However, there are ways you can do it remotely. For example, you could install a lockbox with the keys and leave guides or brochures with information for the guests.
Customer Service
Good customer service is vital for a successful vacation rental business. Most guests will understand minor issues if they feel you are being responsive. Respond to messages quickly and do your best to help. You should also thank people for reviews and for staying at your rental.
Consider hiring a management company if it feels like too much work. A good property manager can handle most of the work once they understand your goals. Their experience can also be invaluable for maximizing profits.
Work With the Anna Maria Island Vacation Rental Experts
Do you need help with property management on Anna Maria Island? Click here to contact our team. We would be happy to help you get the most from your rental property.
Thanks for visiting!