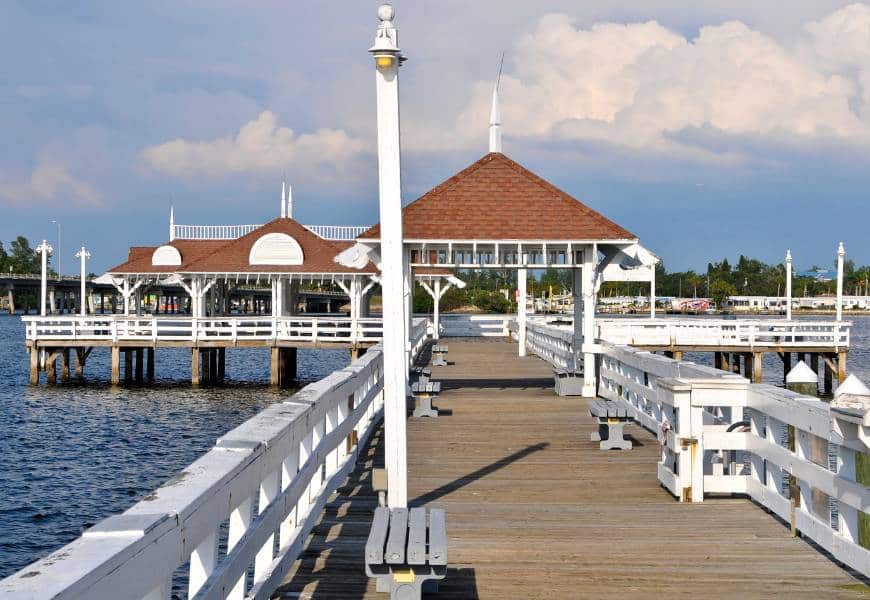 Every time travelers visit a new place or do something for the first time, there's always that feeling of curiosity and excitement. With Bradenton Beach in Anna Maria Island (AMI), Florida, you better get ready to be thrilled and amazed by how wonderful a place it is. This short guide will let you into secret tricks and even insider tips from locals on making your Bradenton Beach trip as enjoyable as it can be.
Exploring Bradenton Beach, AMI
Bradenton Beach is the southernmost city among the three municipalities of Anna Maria Island. Its area measures 1.19 miles—with about 57% water composition. With a population of less than 1,000, it is an ideal place to live if you're looking for peace and quiet while at the same time wanting a fun and relaxing atmosphere.
How to Get Into Bradenton
To reach Bradenton Beach, you must enter Anna Maria Island by crossing either the Cortez Bridge in the south or the Anna Maria Island Bridge if you're coming from the north. Once you're on the island, it would only be a few minute drive to Bradenton.
Tips to Experience the Best Things About Bradenton
From the most exciting things to do in Bradenton Beach to the most affordable yet cozy rental homes you can stay in—our recommendations are approved by the AMI locals and tourists alike.
We have also put together ten helpful points that will come in handy as you explore beautiful Bradenton Beach.
Know the best time to visit
Plan your itinerary in advance
Book your rentals ahead
Research Bradenton's top tourist destinations and amusements
Try out different family-friendly and outdoor activities
Look out for vacation rental deals and rates discounts
Don't miss out on its spectacular beaches
Treat yourself to good food and craft cocktails or drinks
Leave the car and get physical; go on a bike or hike
Socialize in the Bradenton Beach community and hear other great tips straight from the locals
After your first visit to Bradenton Beach, you will quickly realize it won't be your last. Bradenton prides itself on world-class restaurants, fabulous beaches, lively shopping districts, excellent food, and warm hospitality.
Ask Billi!
For anything and everything on Anna Maria Island, contact me by clicking here. I can get you where you want to be by buying, selling, or vacation rentals. We are experts in the local market for vacation home rentals. Please call if we can help you!
Thanks for visiting!