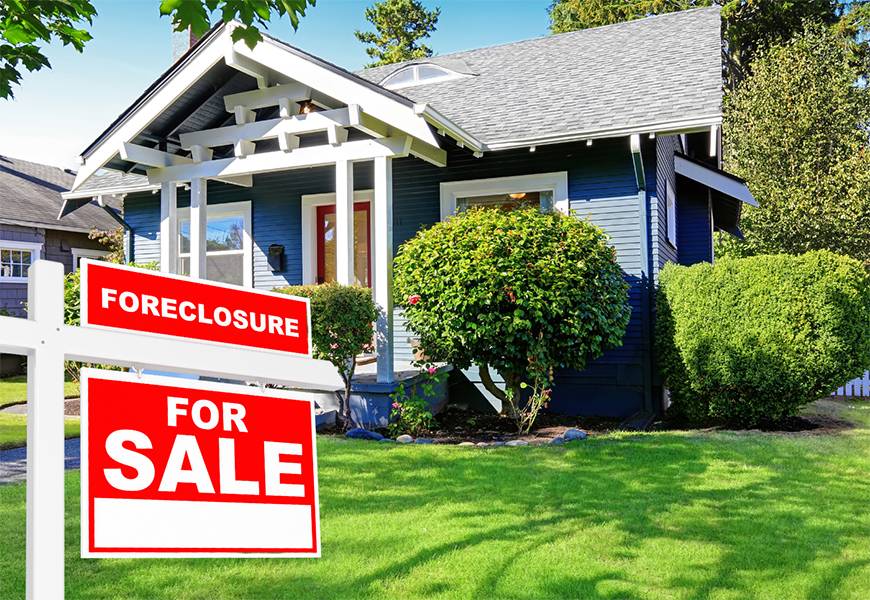 Foreclosures are an unfortunate reality of the real estate industry. There will always be situations with people who can't pay their mortgages. As unfortunate as it is, someone has to take over these properties, and buying foreclosed real estate can be beneficial.
The first thing to know about buying foreclosed real estate is that it can be complicated. It would help if you were patient. With that said, the rewards can be significant. This post will examine some financial benefits of buying a foreclosed property.
The Financial Benefits of Buying Foreclosed Real Estate
Lower Prices
The most obvious benefit is that foreclosed real estate usually sells at lower prices. These homes are distressed assets, so they typically sell for lower than market rates. Furthermore, most banks don't want to sit on a large inventory or foreclosed homes. They want to sell the property and get money back on their investment. This fact tends to make banks motivated sellers.
Return on Investment
Businesses and individuals who buy and sell a property for profit often take an interest in foreclosure sales. They want to find those low prices to turn around and sell the property for a higher price. In a hot market, the buyer might take the foreclosed property and have it sold in a matter of weeks. Some investors might use it as a rental property or make upgrades before selling.
More for Your Money
A foreclosed property can also be beneficial if the buyer plans to live there. Maybe you can't afford your dream home. It could also be that the buyer wants to stretch their budget a little further. With a foreclosed home, you can get more for your money. It could be an extra room, more square feet, a larger property, or lifestyle upgrades. A foreclosure can open the possibility of getting a better home with a lower down payment and lower monthly payments.
Quick and Easy Closing
Once the deal is in place, the closing process is usually quicker and easier. The buyer is dealing with a bank instead of a person who used to live in the home. Banks have a process for closing these sales quickly, and they don't want to waste time. Most foreclosure sales close and have the title transferred in much less time and with less hassle.
Anna Maria Real Estate
Ask Billi!
For anything and everything on Anna Maria Island, reach out to me by clicking here. I can get you where you want to be by buying, selling, or vacation rentals. We are experts in the local market for vacation home rentals. Please call if we can help you!
Thanks for visiting!