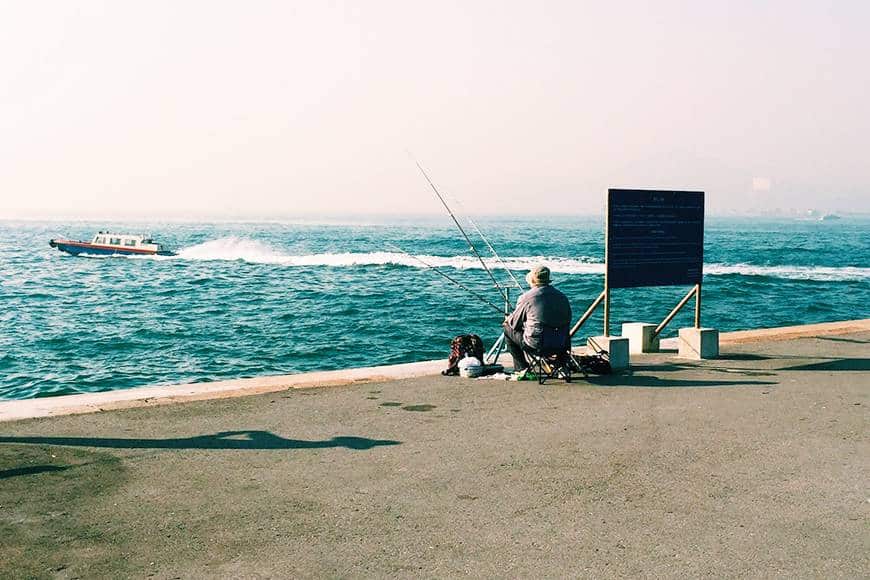 Fishing on Anna Maria Island is one of the most popular recreational activities to do with friends or family while visiting the island, or even if you live there full-time. It's also one of the best ways to take advantage of the island's pristine sandy beaches and magnificent blue waters.
But before you start your fishing adventure in AMI, here are some things to remember.
Things You Need to Know When Fishing on Anna Maria Island
Types of fish you can find on Anna Maria Island
There are lots of different fish species around the island. If you get the chance, remember to take a picture of your largest catch for a keepsake.
Fan favorites include the Redfish and Spotted Seatrout. You can spot them all year round, so they're popular with locals. If you find yourself in the Gulf, look for Cobia and Amberjack, which are also available year-round. Meanwhile, in the late spring, have fun reeling in Tarpon, Kingfish, and Black Grouper.
Note: Catch and release are mandatory for the Tarpon.
The best places to go fishing on Anna Maria Island
The beautiful waters of Tampa Bay and the Gulf of Mexico are some of the best fishing playgrounds. But there's more to the island than you can imagine!
AMI gives you a lot of opportunities for different types of fishing. You can catch fish in four ways: Surf Fishing, Pier Fishing, Kayak Fishing, or Charter Fishing.
Rod & Reel Pier – 875 N Shore Dr, Anna Maria, FL 34216
For pier fishing, the Rod & Reel Pier is a real treasure for fishing activities.
After fishing, you can get breakfast, lunch, or dinner while enjoying the beautiful view of the beaches, Gulf of Mexico, and Sunshine Skyway Bridge. You can also dine in their restaurant as you get a taste of the local dishes and famous fish specials.
Anna Maria Charters – 6398 Marina Way, Holmes Beach, FL 34217
For charter fishing, Anna Maria Charters, the #1 fishing charter on Anna Maria Island, offers a spectacular fishing experience in Tampa Bay and its surrounding waters.
They offer Inshore, Offshore, Fly, and Tarpon Fishing packages for all ages and skill levels. Two fishing experts, Captain David White and Captain Johnny Mattay, will be there to guide you throughout.
Regulations for fishing on Anna Maria Island
Before planning your fishing trip, ensure you're updated on the saltwater and freshwater fishing regulations established by the FWC. Knowing whether you need a fishing license to fish in any part of Anna Maria Island is also essential.
Ask Billi!
For anything and everything on Anna Maria Island, contact me by clicking here. I can get you where you want to be by buying, selling, or vacation rentals. We are experts in the local market for vacation home rentals. Please call if we can help you!
Thanks for visiting!