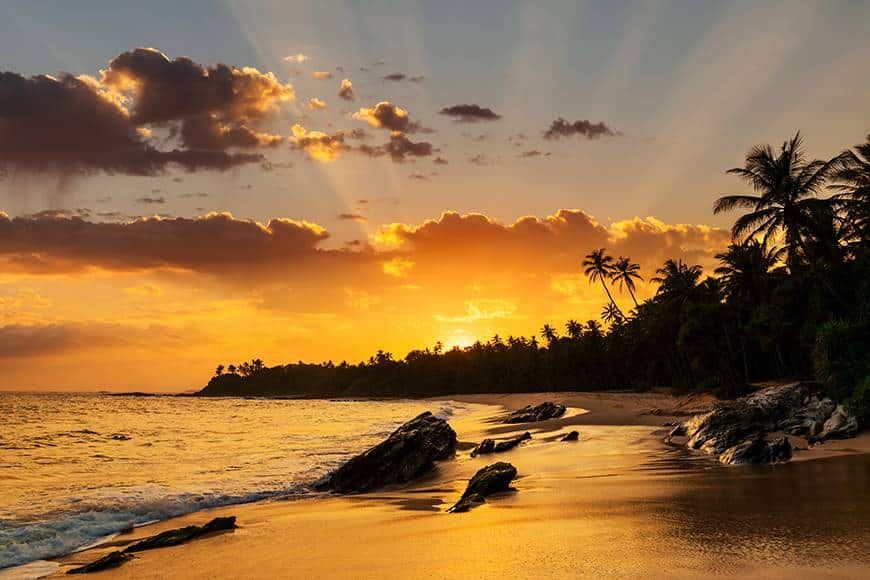 The views on Anna Maria Island are simply breathtaking. While photographs may give you a glimpse of the island's famous sunsets, nothing compares to the stunning sunset spots in Anna Maria City, painting the sky with hues of reds and oranges.
It's truly enchanting, and Anna Maria Island residents are lucky to see it daily. The island is the perfect place to witness a Florida sunset's glory and captivating colors up close.
If you're looking to experience one of the best sunsets in Florida, you've come to the right place. Below are a few of the top stunning sunset spots on Anna Maria Island.
4 Must-See Stunning Sunset Spots on Anna Maria Island
Rod and Reel Pier
875 N Shore Dr, Anna Maria, FL – (941) 778-1885
Rod and Reel Pier is one of Anna Maria Island's hidden treasures. This casual dining restaurant sits on the far north end of Anna Maria Island, tucked away from the vibrant urban sprawl of Sarasota and nearby Bradenton. Even though it's hidden away from the rest of the world, it's still a great place to catch a bite to eat or drink with friends.
At Rod & Reel Pier, you can experience the soft orange glow of the sun while sitting at one of their tables overlooking the ocean.
Manatee Public Beach
4000 State Road 64 and Gulf Drive, Holmes Beach, FL
Manatee Public Beach is a gem of a spot: it has the best of all worlds.
The beach is just off Gulf Drive in Holmes Beach and has free access to beaches all along the island. Besides the ocean and sand, there are some gorgeous sights (sunrise and sunset!) to see. Plus, there are benches, bike racks, grills, and picnic tables so that you can make the most of your time there.
The ideal time to arrive at Manatee Public Beach is around 5 or 6 p.m., when you can make the most of the evening sun.
Bean Point
Bean Point is one of the most exclusive and private beach areas on Anna Maria Island. It's at the northernmost end of the island, and you can see the view of the sunset across the bay. The sand is soft, the water is clear, and something about that golden hour bliss makes it unique.
With its waterfront dining restaurants and enticing outdoor locations along Anna Maria Island, Bean Point is a popular vacation destination with plenty to do and see.
Coquina Beach
Sunset on Anna Maria Island draws people to this little island community, and Coquina Beach is one of the best places to see. Just a mile south of 5th Street North, you'll find this spectacular sunset-viewing beach with lifeguards on duty, making it safer and giving you more peace of mind.
The beach also offers free parking and clear water—perfect for dipping your toes. Make the most of your visit with stops at the playground, volleyball court, and scenic shoreline trails.
Find Your Perfect Sunset Spot on Anna Maria Island!
Ask Billi!
For anything and everything on Anna Maria Island, reach out to me by clicking here. I can get you where you want to be by buying, selling, or vacation rentals. We are experts in the local market for vacation home rentals. Please call if we can help you!
Thanks for visiting!