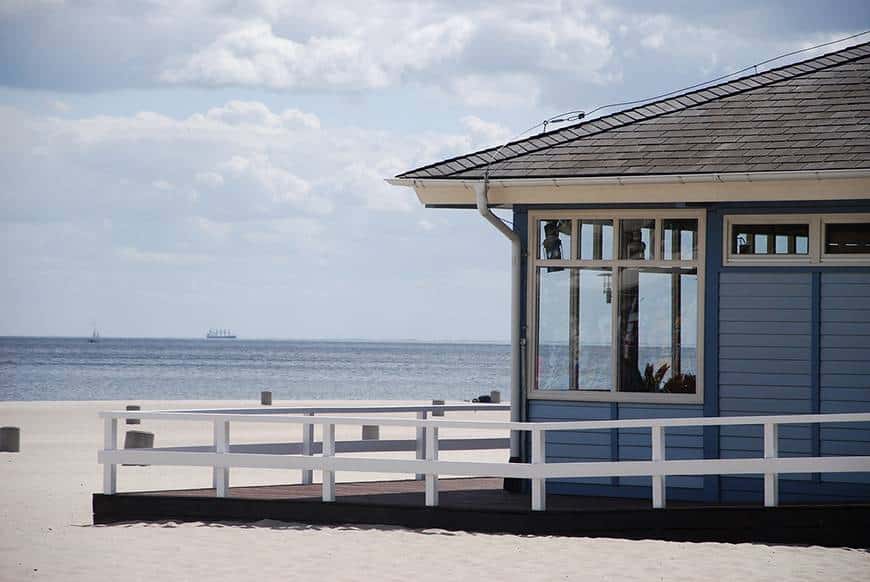 Operating an Anna Maria Island vacation rental can offer a good return on investment. However, there may be a time when you need to put your AMI vacation rental property for sale. You should do everything you can to maximize profits when that time comes. This post will cover tips for selling your vacation rental on Anna Maria Island.
Preparing Your Anna Maria Vacation Rental Property for Sale
Clean the Home
As a rental, you probably already clean the home regularly. You might even have a service that cleans the house between bookings. While that is good, you need to clean the unit for sale. Instead of standard tidying, you need a deep cleaning. This cleaning involves moving furniture and appliances to get to every corner of the home. Consider steaming and shampooing the carpets.
Fix Things Up
Your vacation rental should be in good shape. If you are booking guests, there should not be any significant repair concerns. However, years of guests coming and going can result in minor issues. You should walk the property to find and address all these issues. Look for things like scuffed paint or walls with small holes. You should also check for leaking sinks or windows that stick. All these little things can make a difference.
Remember Curb Appeal
Curb appeal is also an essential part of selling a vacation home. If the house is doing well as a vacation rental, you probably already do the basics for curb appeal. However, you should do more. Beyond mowing, ensure the bushes and shrubs are neat and trimmed. If the driveways and walkways have stains, consider having them pressure washed.
Take New Photos
The photos you have on your rental listing might look great. However, you should take new pictures for the sale listing. Instead of taking photos to appeal to tourists, walk the house thinking like an investor. What do they want to see when they buy a rental property? Along with new pictures, write a new description. Some of the same points might be relevant, but you are pitching to a different target market.
Gather Rental Information
There is a good chance you will sell the home to another investor. That means they will want to know how the home operates as an investment. Prepare financial documents so you can show buyers the income the property makes. Cover things like annual income, the number of bookings you get, expenses, and more. You could also highlight the positive reviews you get from guests.
Work With the Anna Maria Island Vacation Rental Experts
Are you planning to sell your AMI vacation rental? Click here to contact the Anna Maria Life team. We are experts in the local market for vacation rentals. Our team has the skills and experience to help you achieve your goals.
Thanks for visiting!