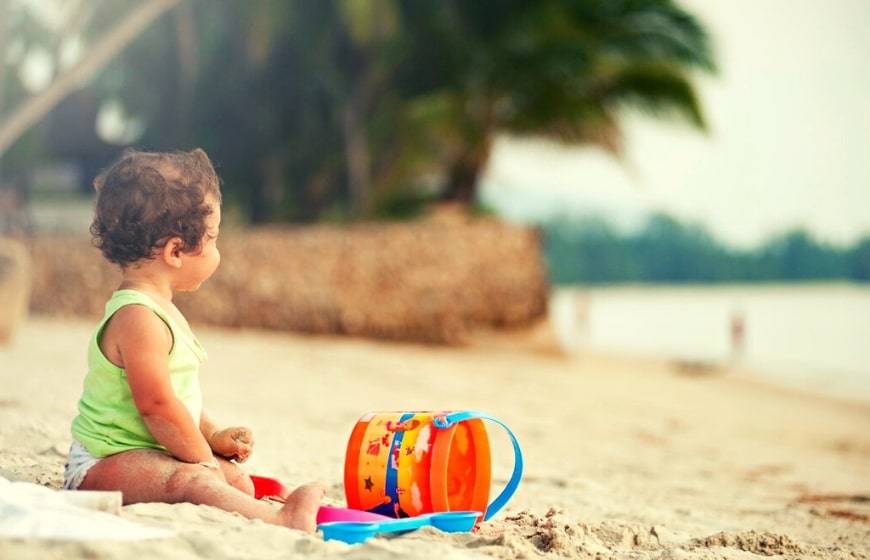 Fun and More Rentals is your one-stop shop for equipment rentals on AMI. Get around the island by renting golf carts and bikes. For water adventurers, there are kayaks and paddleboards for rent.
Fun and More Rentals offers baby supplies like beach toys, life jackets, and more. We can help families have fun and stay safe on a beach vacation.
Fulfill your vacation needs by renting tables and chairs and beach wheelchairs. You can request delivery of these items anywhere on Anna Maria Island and use them for a day or more.
Anna Maria Island Real Estate Market Watch
The median list price of homes on Anna Maria Island was $1,211,666 in May 2023. Home values have gone up 5.4% over the past year. Real estate data changes daily. If you need to buy or sell a home on AMI, please click here to contact us.
Why Choose Fun and More Rentals For Equipment Rentals on AMI?
Free Delivery and Pick Up on AMI
Save money when you rent equipment on Anna Maria Island. Our team will deliver items before 6 PM. Please schedule the rental at least a day before you need the items. They will also pick up the items before you leave. With free pick-up and delivery, we make equipment rentals easy and convenient.
Variety of Beach Rental Equipment and Supplies
Fun and More Rentals helps you get vacation-ready with various beach supplies and equipment rentals. For transport needs, rent golf carts that fit four to eight passengers. There are also adults' and kids' bikes. Rent our single kayaks to explore the water. For couples or friends, try the double kayak and see the island's mangroves.
Big Canopies and Umbrellas
Do you need shade from the sun? Take advantage of Fun and More Rentals canopies and umbrellas. The canopy measures 10 feet by 10 feet to provide great coverage. On the other hand, the umbrellas have a diameter of 6 feet and offer coverage for two chairs.
Affordable Rentals
Save by choosing any of the equipment rentals on AMI. Prices are cheaper compared to buying your supplies and equipment.
Flexible Rental Terms
Rent for a day, three days, or a week! Fun and More Rentals offers flexible rental terms to fit your vacation period.
Child-friendly Items
Find life jackets and bikes for children, plus baby supplies like beach toys, baby walkers, car seats, and more.
Are you ready to explore the beauty of Anna Maria Island? Shop with Fun and More Rentals today!
Ask Billi!
For anything and everything on Anna Maria Island, reach out to me by clicking here. I can get you where you want to be by buying, selling, or vacation rentals. We are experts in the local market for vacation home rentals. Please call if we can help you!
Thanks for visiting!