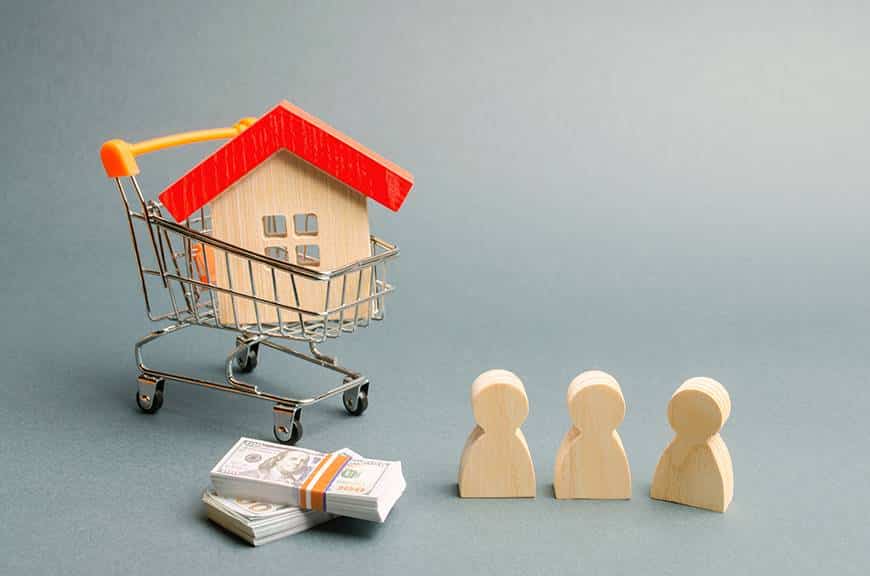 Anna Maria Island homebuyers can have a tough time negotiating during times of low inventory. You want to buy a home on this island paradise, but it seems like there is so much competition.
Working with a limited inventory and high competition creates a sellers' market. It means buyers need to be strategic when negotiating for homes.
Do you want to secure your dream Anna Maria Island home? Stay smart about your homebuying decisions and find out how to navigate a limited inventory market.
Here are helpful tips to help you negotiate for your dream home on Anna Maria Island.
5 Strategies for Anna Maria Island Homebuyers to Successfully Navigate a Seller's Market
Research the Current Market
Familiarize yourself with the current market trends and conditions on Anna Maria Island. Understand what's at stake when purchasing a home in a seller's market. Check out trends like sale prices, how long properties stay on the market, and more. You could also research specific properties before contacting sellers. Buyers typically don't have much leverage when inventory is limited. However, you can help your chances by arming yourself with information.
Get Mortgage Pre-Approval
Getting mortgage pre-approval can help you secure the home you want on Anna Maria Island. One reason is that you already have a start on financing the purchase. Along with that, it shows sellers you are serious. Most sellers will always prefer a buyer with mortgage approval over one that doesn't have it. Having pre-approval will make you more attractive to sellers and help you close the deal faster.
Work With a Real Estate Agent
Hiring a real estate agent specializing in the area can help you navigate the market. Their experience and expertise provide a great advantage because they can serve as the homebuyer's representative. Real estate agents can help you find the right properties and assist with negotiations. They can also provide advice on market conditions.
Move Fast
In a competitive market, homebuyers must act quickly to make an offer. If you see a house you love, don't hesitate to make an offer. Waiting could result in another buyer engaging the seller. Once you have competition, it will be harder to make a deal. Attractive locations like AMI often have multiple buyers looking at the same property.
Make a Competitive Offer
Because the competition is tight, you must be prepared and expect to pay more than the asking price. Negotiating is good, but if you start too low, you could easily lose the house. Make a reasonable offer and try to negotiate in good faith.
Ask Billi!
For anything and everything on Anna Maria Island, reach out to me by clicking here. I can get you where you want to be with buying, selling, or vacation rentals. We are experts in the local market for vacation home rentals. Please call if we can help you!
Thanks for visiting!