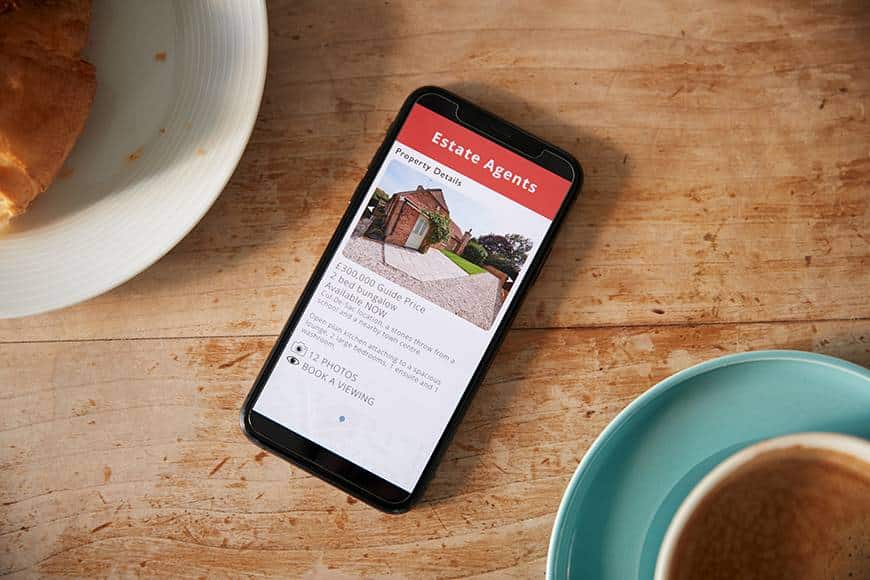 Anna Maria Island can be a great place to invest in real estate. It is becoming a popular vacation destination, and the properties appreciate well. As good as it can be, you might need help finding profitable Anna Maria Island properties.
Read this post for a few tips on finding investment properties on Anna Maria Island.
Tips for Finding Profitable Anna Maria Island Properties
Location
You've narrowed your strategy to Anna Maria Island, but there are different towns. It may only be a seven-mile stretch, but the towns are different. Bradenton Beach, on the island's south end, is probably the busiest area. If you go to the far north, you'll find Anna Maria, which is probably the quietest part of the island. In the middle, you have Holmes Beach, which is almost a mix of the two. The different locations will appeal to different types of renters.
Amenities
Having the right amenities can do a lot to attract bookings. Along with that, some amenities might allow you to increase the rental price. Some are things you can add, like Wi-Fi and comfy furniture. However, some homes have features you can't add. Being closer to a nice beach is a significant draw. Some renters might want accommodations that allow them to walk to shops and restaurants. A house with a boat dock can also be attractive.
Home Prices
Property prices are an obvious concern. Sale prices tend to be a little higher the farther north you go on the island. As we mentioned before, prices tend to appreciate well across the island. You need to look at homes in your budget and make comparisons. If you can find similar properties with one being lower in price, it might be a good investment. However, it isn't always as simple as comparing size or the number of rooms.
Rates
Beyond prices, you will also need to look at the average rental rates for the area. The rates can also vary depending on your location on the island. Amenities and other features can also affect rental rates. You need to find similar rentals near the ones you want. Compare the rates and make adjustments for different features. You will also need to account for seasonal rate changes. Investors need to estimate the annual rental income and see if it will cover the mortgage and other costs.
Condition
Inspecting the condition of the property is another concern. Newer properties are higher in value because they need less work. However, older properties can be worthwhile if the owner maintained them well. Some investors might find value in properties that need a little work. If you get it for the right price, you might be able to fix it up and save money.
These are just a few of the tips you need to know for finding rental properties on Anna Maria Island. You should also consider working with a local real estate expert.
Ask Billi!
Contact Anna Maria Life if you need help with your property search. Our team knows the island's real estate market and can help you achieve your goals.
Thanks for visiting!