Michalah Casciani
Licensed Real Estate Agent
Anna Maria Life Real Estate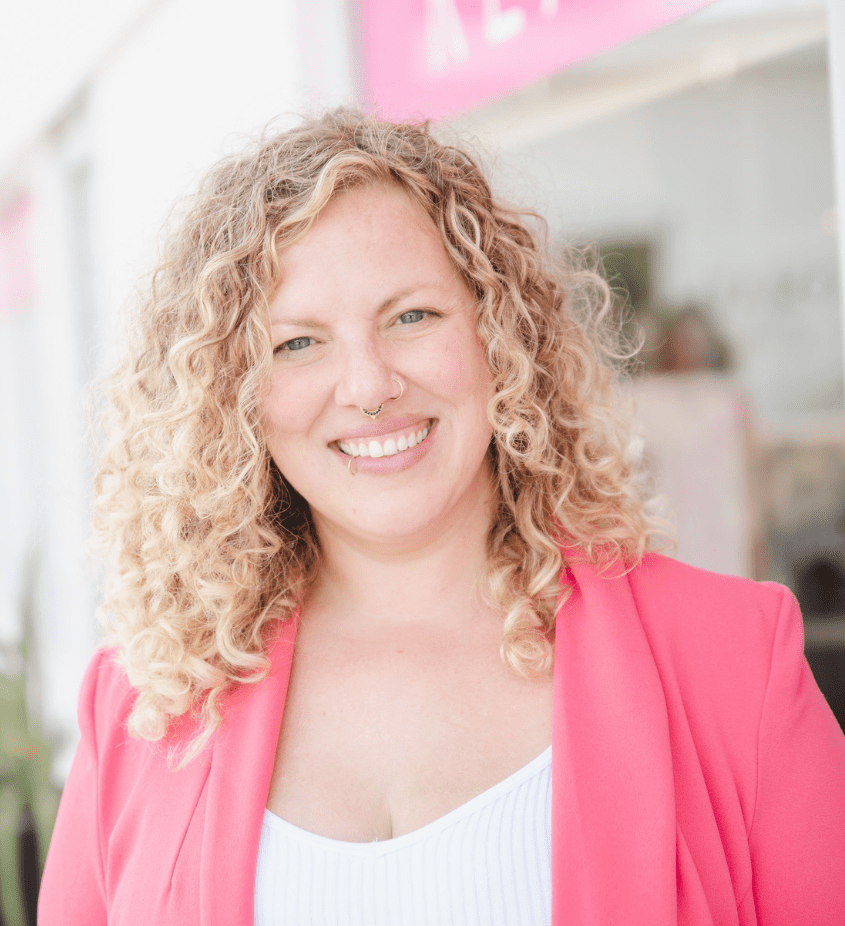 Meet Michalah Casciani, a dedicated real estate agent who is passionate about helping clients find their perfect homes. Having grown up in Connecticut and lived in multiple states, Michalah has a deep appreciation for diverse communities and the value of a good home. 
     After attending her sister's wedding on Anna Maria Island 12 years ago, Michalah fell in love with the area. Two years ago, she made the move from the California coast to be closer to family and warmer water, and she has not looked back since. Her love for the coast and her interest in real estate led her to pursue a career in this industry.
     Long before embarking on her career in real estate, Michalah served as an aircraft mechanic in the military. This experience has instilled in her a strong sense of discipline, attention to detail, and the importance of responding in a prompt and timely manner. She understands that time is of the essence in the real estate industry, and she strives to provide her clients with the highest level of service and responsiveness.
      With a background in sales since the Blackberry came out and experience in vacation rentals, Michalah is equipped with a unique set of skills that she can leverage to provide her clients with a seamless real estate experience. She is committed to cultivating long-term relationships with her clients and helping them find the perfect home for their unique story.
     Whether you are a first-time homebuyer, or  a seasoned seller, Michalah is here to help you with your real estate needs. She is excited to bring her passion, expertise, and dedication to help you find your dream home.
Sorry we are experiencing system issues. Please try again.