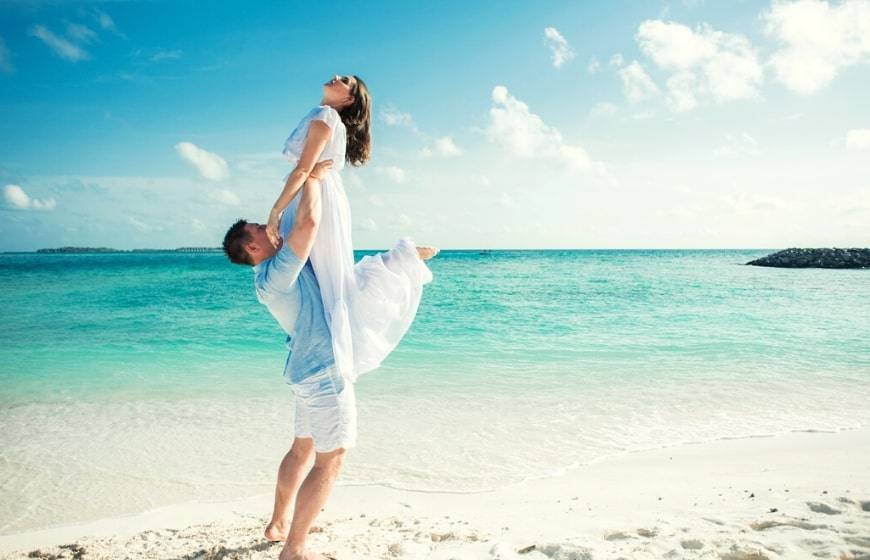 Are you interested in living on Anna Maria Island? Who could blame you? It is an island paradise with a welcoming atmosphere. Sports stars, music legends, and celebrity authors are among those who keep coming back to Anna Maria Island.
Baseball star Mark Melancon and country music singer Garth Brooks owned luxury properties on the island. Celebrities Tim McGraw, Cameron Diaz, Gwyneth Paltrow, and Chris Martin also visited AMI.
Some other famous names in the entertainment industry are selling or renting out their homes for vacation.
Anna Maria Real Estate Market Watch
The median home sales price on Anna Maria Island was around $1.2M-$2.5M in May 2023. Real estate data changes daily. If you need to buy or sell a home in AMI, please click here to contact us.
Here are a few reasons why the rich and famous love living on Anna Maria Island.
Why Celebrities Love Living on Anna Maria Island
It's Peaceful
The calm and charming atmosphere of Anna Maria Island is perfect for rest and relaxation. If you're stressed, visit the beaches or check out some of the local hangouts. The simple joys of island life make AMI a great place to live.
Private Life
Privacy is what celebrities look for when living on Anna Maria Island. The island is famous for being a luxury hideaway with private beaches and vacation homes.
Low-key Vibe
Locals dress casually and enjoy the sun and sand. With a relaxing vibe, it is a nice place to unwind. The low-key culture of AMI makes it a great vacation destination for stars.
Modern Amenities
Apart from the island's historical charms, it's a vacation destination with modern amenities. There is a mix of commercial establishments like restaurants, spas, and resorts without the crowd. It's the best of both worlds for those trying to escape the city but still want convenient amenities.
Plenty of Beaches
Celebrities love the white sand beaches on AMI. There are many beaches to choose from: Manatee, Coquina, Bean Point, and more. You can try different activities like swimming, fishing, kayaking, and snorkeling at these beaches. Add activities like parasailing and dolphin tours to your vacation list as well.
Ask Billi!
For anything and everything on Anna Maria Island, reach out to me by clicking here. I can get you where you want to be with buying, selling, or vacation rentals. We are experts in the local market for vacation home rentals. Please call if we can help you!
Thanks for visiting!