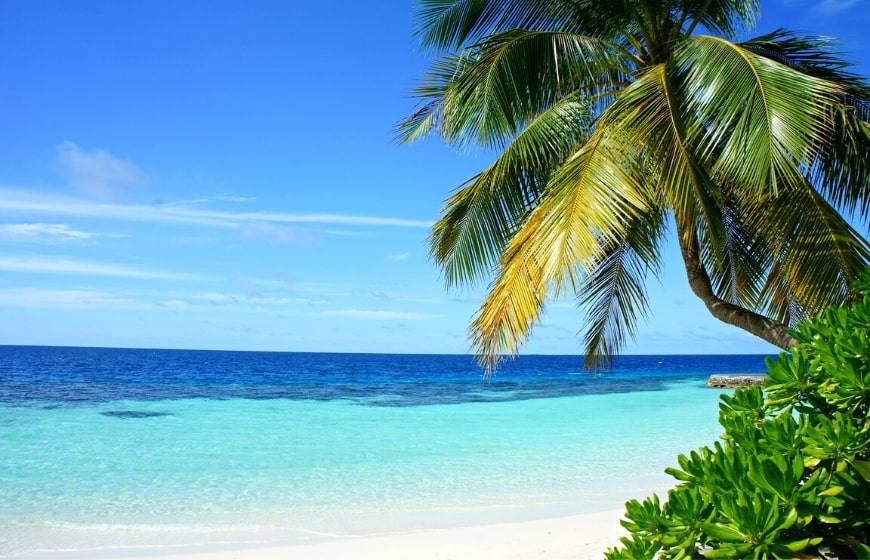 Are you looking for a fantastic getaway? Escape to Anna Maria Island and spend a day at Bradenton Beach.
Immerse yourself in the breathtaking beauty of crystal-clear Gulf waters and white sands. Whether you want to relax or dive into fun activities, this coastal paradise has everything you need to have a great time.
Are you ready to discover the major attractions in Bradenton Beach? Keep reading to learn about the fun experiences that await!
What to Do on Bradenton Beach
Take a kayak to Coquina Bayside Park.
With so much to offer, Coquina Bayside Park is the perfect destination for a day filled with excitement and fun. Look at the beautiful mangrove trees, observe the wildlife, and eat a picnic lunch on the beach. Try paddling a kayak through the clear waters of the Gulf of Mexico.
Enjoy a stroll along the Riverwalk.
The Riverwalk is a bustling hotspot for entertainment and relaxation that spans 1.5 miles. You can fish from the pier, watch music at the amphitheater, or relax at the Family Fun Zone and Splash Pad.
Rent a charter fishing boat.
Nothing says Florida like fishing on the stunning Gulf Coast with a boat charter to Bradenton Beach! Choose from different charter companies, and let the experts take you to the best places to fish. With many places to buy/rent fishing gear, all you need to do is choose the boat.
Shop at the historic Bridge Street District
Discover the perfect blend of old-school glamour and modern fun in the Bridge Street District. Walk along streets with historic buildings from the 1920s and look around for clothes and gifts. You can also visit art galleries and the Island Bookstore to learn about Bradenton's local history.
Ride the Free Island Trolley
Are you interested in seeing Bradenton Beach from a different perspective? Hop on the Free Island Trolley. Getting off and on is easy, and you can explore exciting places and skip any time you like.
This free service runs every 20 minutes from 6:00 AM to 10:00 PM and covers all major attractions.
Play a round of miniature golf.
Let out your inner golf player on a date night or family day at The Fish Hole Miniature Golf. This fun 18-hole course is suitable for players of all ages so that everyone will have a great time.
Attend a McKechnie Field/LECOM Park game.
Watch a baseball game at LECOM Park, Florida's top-rated spring training stadium. as the Pittsburgh Pirates show off their skills! The park is also home to the Bradenton Marauders, the Pirates' Single-A affiliate. Feel the atmosphere and make memories while watching America's pastime in this legendary ballpark.
Discover Anna Maria Island Like Never Before! Ask Billi!
For anything and everything on Anna Maria Island, contact me by clicking here. I can get you where you want to be with buying, selling, or vacation rentals. We are experts in the local market for vacation home rentals.
Thanks for visiting!